commercial film & Photography team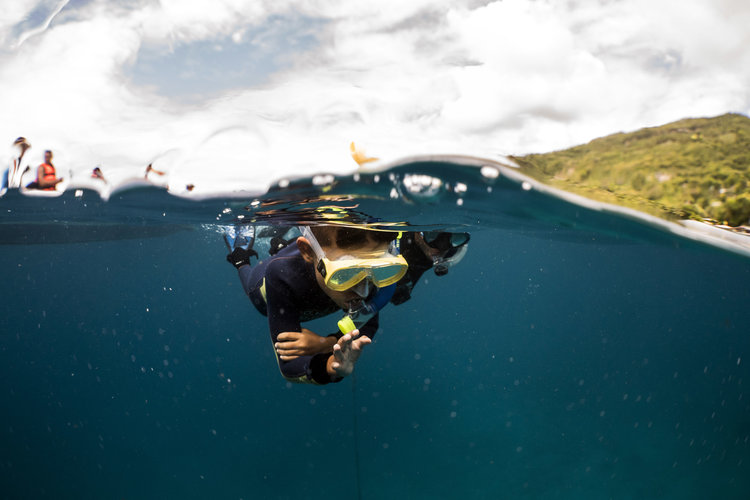 Visually compelling | Emotionally impactful
Lowy+Lacar is an award-winning photography and filmmaking team specializing in authentic, documentary style storytelling. We started our careers as photojournalists, and have seen the impact of compelling storytelling. We believe in stories that not only inform, but also pique our curiosity, inspire us, create a ripple within our communities, and make lasting impressions. We work with big and small brands, startups, non-profit organizations, etc.
Clients List: Adidas, American Express, AOL/Oath, Apple, Beaumont, Dasani, Discovery Inc., HGTV, Humana, National Geographic, Target, Tiffany and Co., Tenet Health, Time Inc., TNT, Travel Channel, Turner Broadcasting, United Nations Foundation, Vail Ski Resorts
Interested in working with Lowy + Lacar?